Ladies...do any of these apply to you?
You've been very career focused and want to find someone to take over (or simply share) the world with.
The very thought of a relationship is exhausting, frustrating or overwhelming.
A breakup has impacted your view of men and love.
The dating pool has drained your hope in making a real connection.
You're dating lot of guys but are struggling to get to the next level in a healthy, happy relationship.
You're tired of repeating the same patterns and cycles in your relationships.
You're a really good woman and are baffled by types of guys you tend to attract.
You're waiting on God to send "Mr. Right" and looking for a meaningful way to add some action to your faith and prepare while you wait.
You're a creative or crafty chick who has been wonderfully consumed with your ideas and projects but want to feel a little better-prepared for love.
If any of these apply to you, you could benefit from our courses. View the available courses to get started.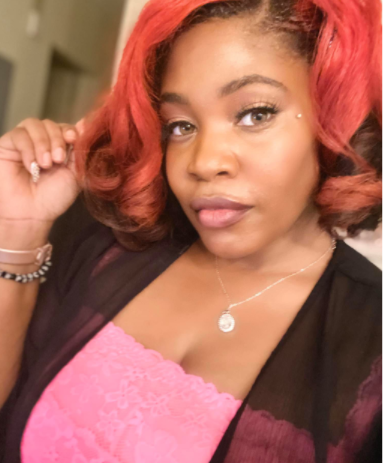 Dating Masterclass Student
"I 100% love the Dating Masterclass. I started my [Dating Masterclass] journey going through a divorce, dealing with loneliness and unforgiveness and rushing...not really addressing things and listening to the wrong people. They were well-meaning but it was not effective. Going through the Dating Masterclass made me be more aware of where I REALLY was in my process. I wasn't ready to date. I wasn't healed. I wasn't whole. And I didn't really know what I wanted....This whole process has been amazing. I recommend it to any woman who is truly ready to dig deep, sincerely ready to get real answers about herself and THEN move forward in finding the one."
Soul Detox Student
"My favorite part of the course is the deep reflections and soul searching. This course has a way of asking the right questions and making you dig deeper and think of things in ways you wouldn't have before. I'm ready for change. I am really comfortable with change and it is exciting to me. I am definitely ready for a change. ]I've been] doing the same thing and expecting different results this is definitely insanity."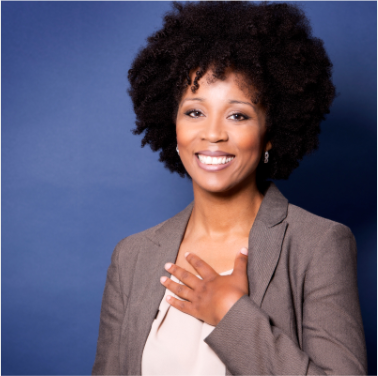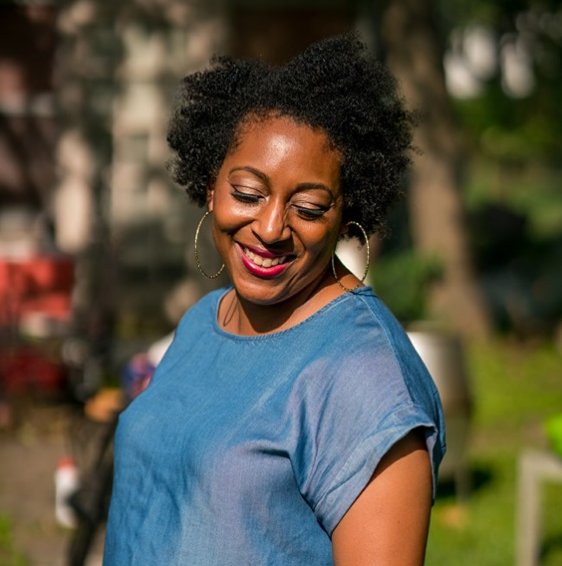 Dating Masterclass Student
Imagine getting clarity, feeling supported and learning how to harness it to detox your love life. Tracy Ready got me together. No lie, I wouldn't be where I am without her. She is on me like white on rice but Lord Jesus she's good good!! She's definitely working in her assignment from God. I've gone on the best dates of my life.
I am now dating an AMAZING man who I can honestly say checks off everything on my list.
- Dating Masterclass Client