The Soul Detox is self-paced personal development course with 10 modules of lectures and activities developed especially for your emotional wellness and soul's detoxification.
If you trust, fully engage in and complete the process, you will get the tools to
Increased Self Awareness
A better understanding of men
Enhanced Dating intelligence
You will gain tools to break the cycles in your life and be an example to those around you; breaking stereotypes and generational patterns.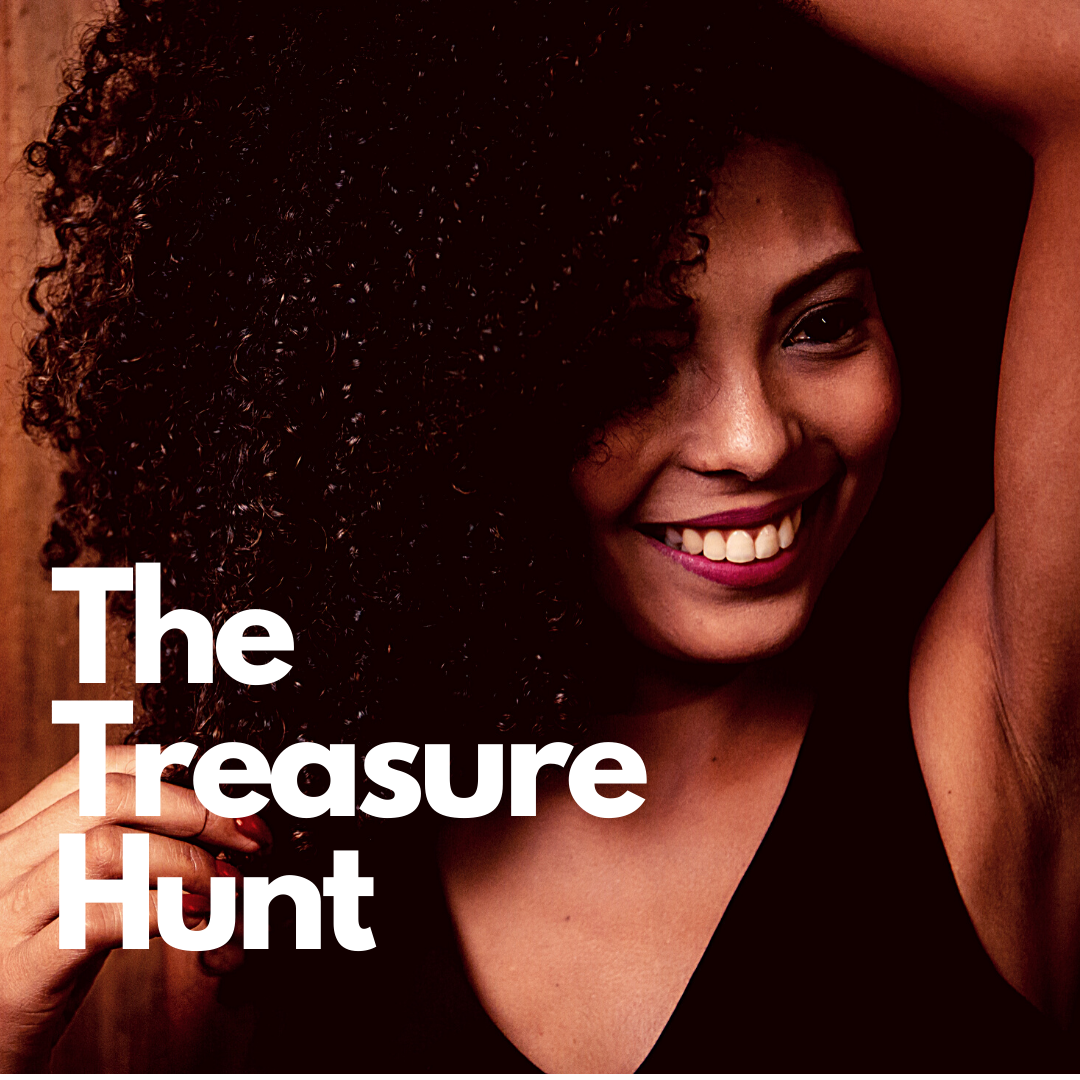 MODULE 1: The Treasure Hunt
During this module, we examine your past experiences to begin to connect the dots on how those things have informed your current emotional state.
"The SelfSTARE section (a section in the Treasure Hunt) has been the most valuable to me. The most surprising discovery from that section was my denial in various places in my personal and dating life. It was hard to realize because I always thought I was doing a good job. I thought I was self aware enough to not be in denial but I was/am. I'm glad to be working on it."
- Soul Detox Client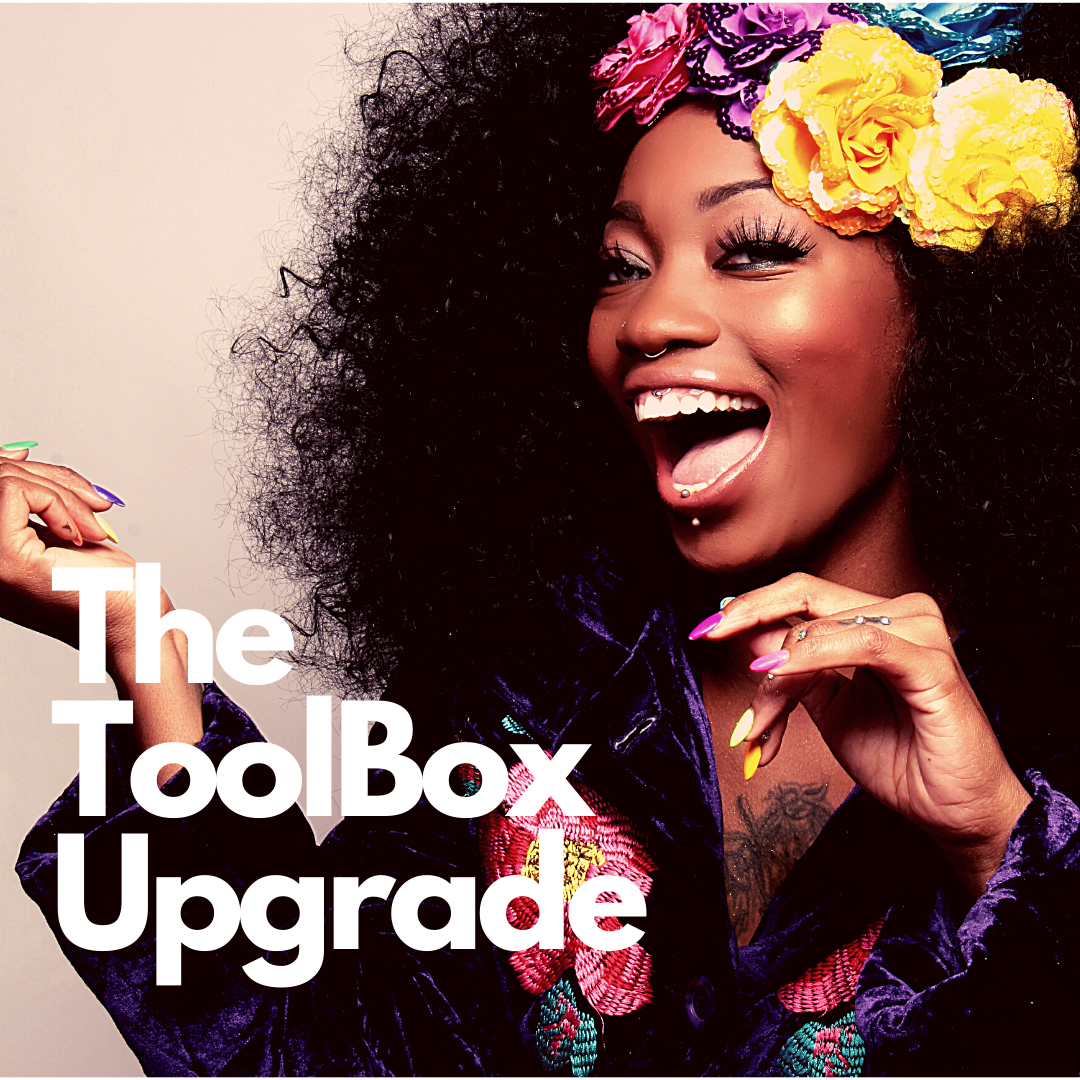 MODULE 2: The Toolbox
In this module, we examine your personal tool box you have and tools you need to make sure you're not sabotaging your growth and progress.
"I value the group discussion with the other women. I enjoy the sense of oneness in our experiences and discussions. If not for the group discussions, I would feel alone and isolated in my experiences. The women are a constant encouragement to me and I value all of them."
- Soul Detox Student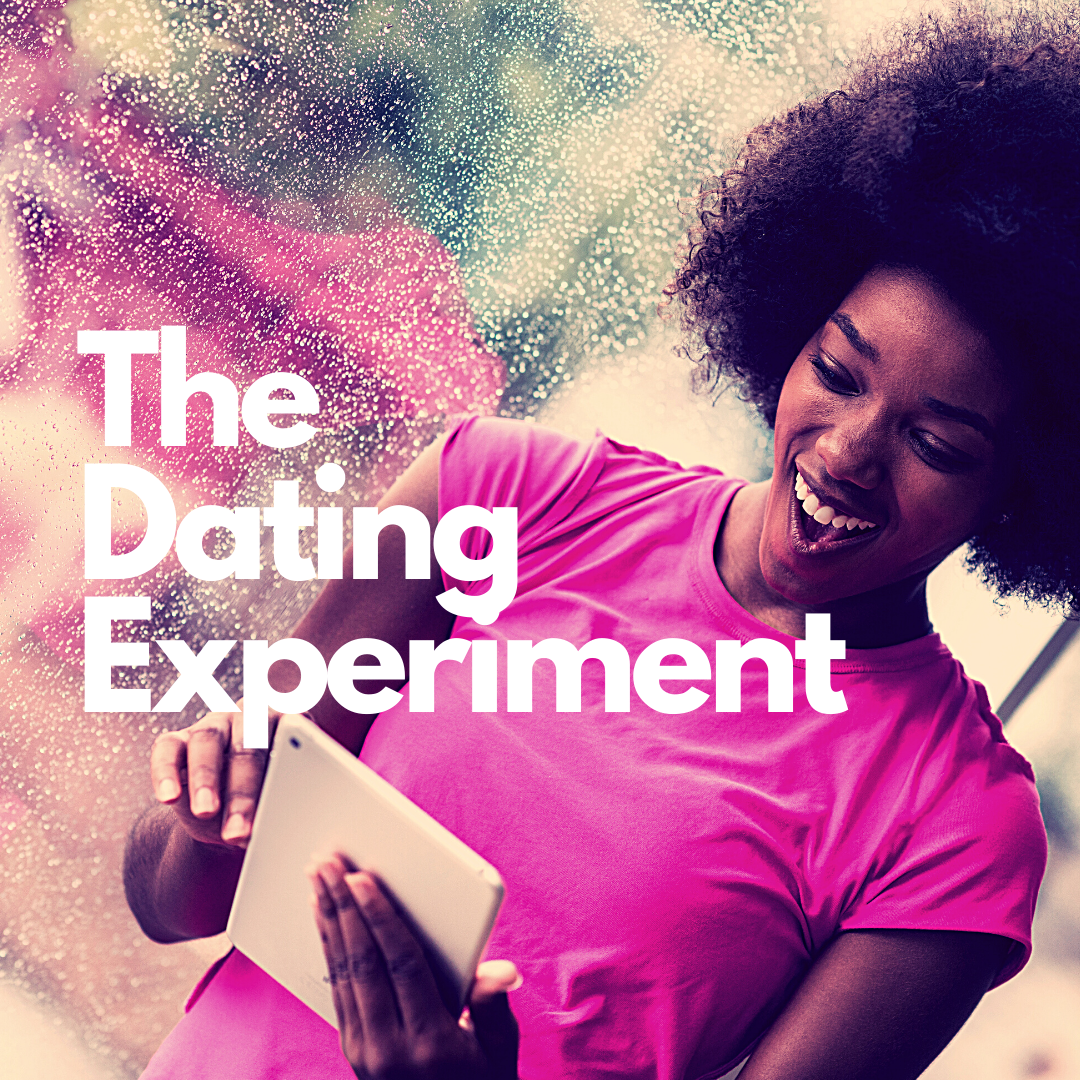 MODULE 3: The Experiment
In this final module we take all the intensive work we've done and apply it to some real life experiences. You will learn and grow in so many unexpected ways.
"For so long I thought I'd be stuck in the same pattern of unforgiveness, hurt and pain. Until SD I had no clue how to break the cycle. I'm so excited to get tools and guidance to break those patterns in my life."
- Soul Detox Client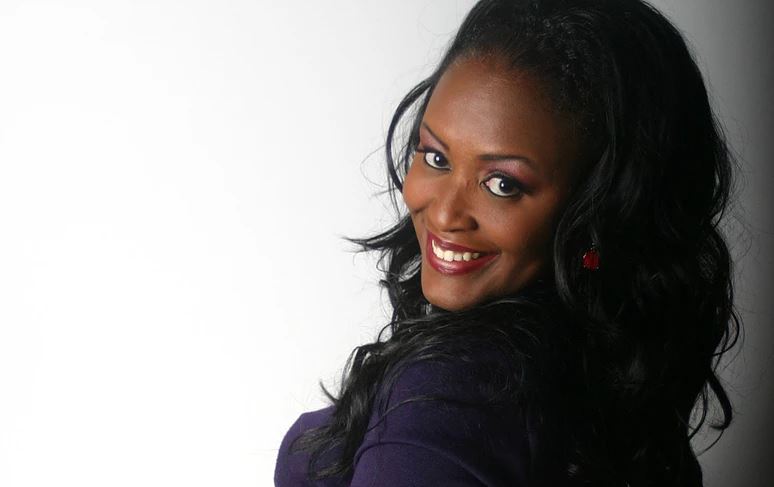 Hi! I'm Tracy Ready!
Your fearless facilitator
I'm a Therapist turned Dating Strategist and Emotional Intelligence expert. I've combined that training with 15 years of experience to develop this course. By the end of this course you will have:
Increased Self Awareness
A better understanding of men
Enhanced Dating intelligence
What this means is, this curriculum will help you find the blind spots that impact your dating life, better engage with men in a way that honors yourself and them and increase your understanding and progress through the dating process.
You'll finish the Soul Detox with every tool you need to reach your #RelationshipGoals.
It is my pleasure to serve you.
"Manage your soul or it will mismanage your life."
FAQs
Is this course right for me?
If you are a single woman who is in the "waiting" or "taking a break from dating" stage in your life...this course is for you.
If you're a single woman dating and frustrated with your results, this course is for you.
If you are a single woman who can't figure out why a great catch like you keep meeting the same guys over and over again, this course is for you.
If you're convinced that maybe love just isn't in the cards for you, this course is for you.
If you're fresh out of a relationship or marriage and in the process of healing, this is course is for you.
If you simply know that there are some opportunities to grow in your emotional and mental wellness, this course is for you.
One more thing, this course is MOST useful for women who are not currently dating anyone nor interested in dating for at least the next few months.
How is this different from traditional therapy?
There are some therapeutic elements to this course. But the primary difference in The Soul Detox Course and therapy is that the curriculum is specifically geared toward dating and relationships.
Many of the students in the course have a therapist and are enrolled in the Soul Detox. Others use it in place of therapy.
Additionally, therapists recommend the Soul Detox to their clients for more focused attention on healing in the area of Dating and Relationships. Think of it as your general practitioner/doctor recommending that you go to a specialist for a specific issue.
And if you opt for the Soul Detox with Coaching, you'll gain a sisterhood of support with like-minded single ladies working through the same curriculum as you.
What if I am displeased with my purchase?
There are 2 cancellation policies.
IF YOU PURCHASE THE SOUL DETOX WITH COACHING you can cancel your membership within the first 7 days and you won't be refunded but you also won't be charged any future fees. You will still have access to the course for the remainder of your usage period.
IF YOU PURCHASE THE FULL COURSE WITHOUT COACHING all sales are final.
How do I know it's worth the investment?
In short, the students that have taken the course have said they'd pay way more for it.
CONSIDER THIS: Did you know that the cost for weekly counseling sessions, can range from $200 to $1000 per month?
This does not include specialized focus on your dating preparation, a support community as well as bi-weekly group sessions.
By investing in the Soul Detox with Coaching, you make a targeted, comprehensive step toward your #RelationshipGoals.
In developing this course, I asked the first Beta Test students what they'd pay for it. They each said $1000 - $1500 total.
That said, see pricing options below. I think you'll see, compared to the monthly cost for traditional therapy, its comparable and well worth it.